About
M U S I C T O M Y E Y E S ™ | M U S I C T O M Y E Y E S B O U L D E R ™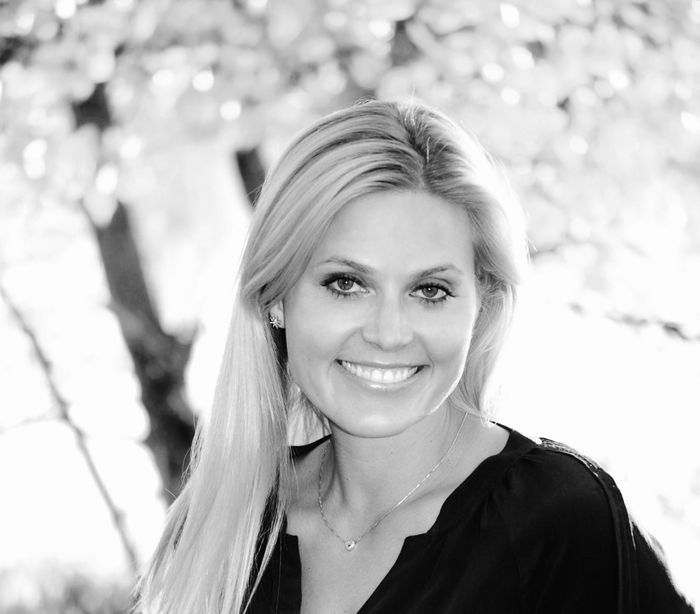 About
I N T E R I O R D E S I G N + P R O J E C T M A N A G E M E N T

my approach....
discern and distill individual style.
ideate and create vision.
intuit interior taste making.
execution.
collaboration.
customization.
trade access.